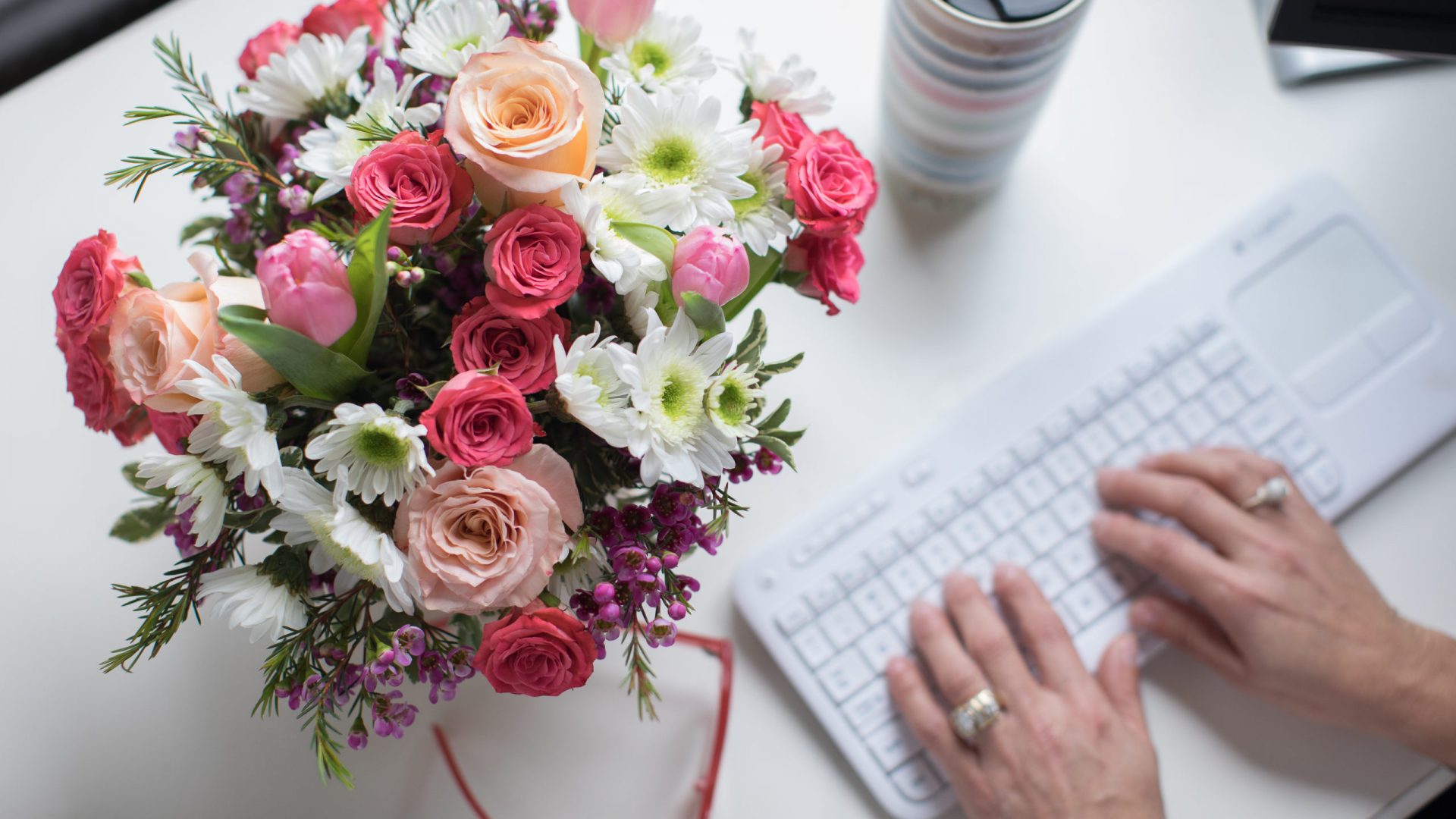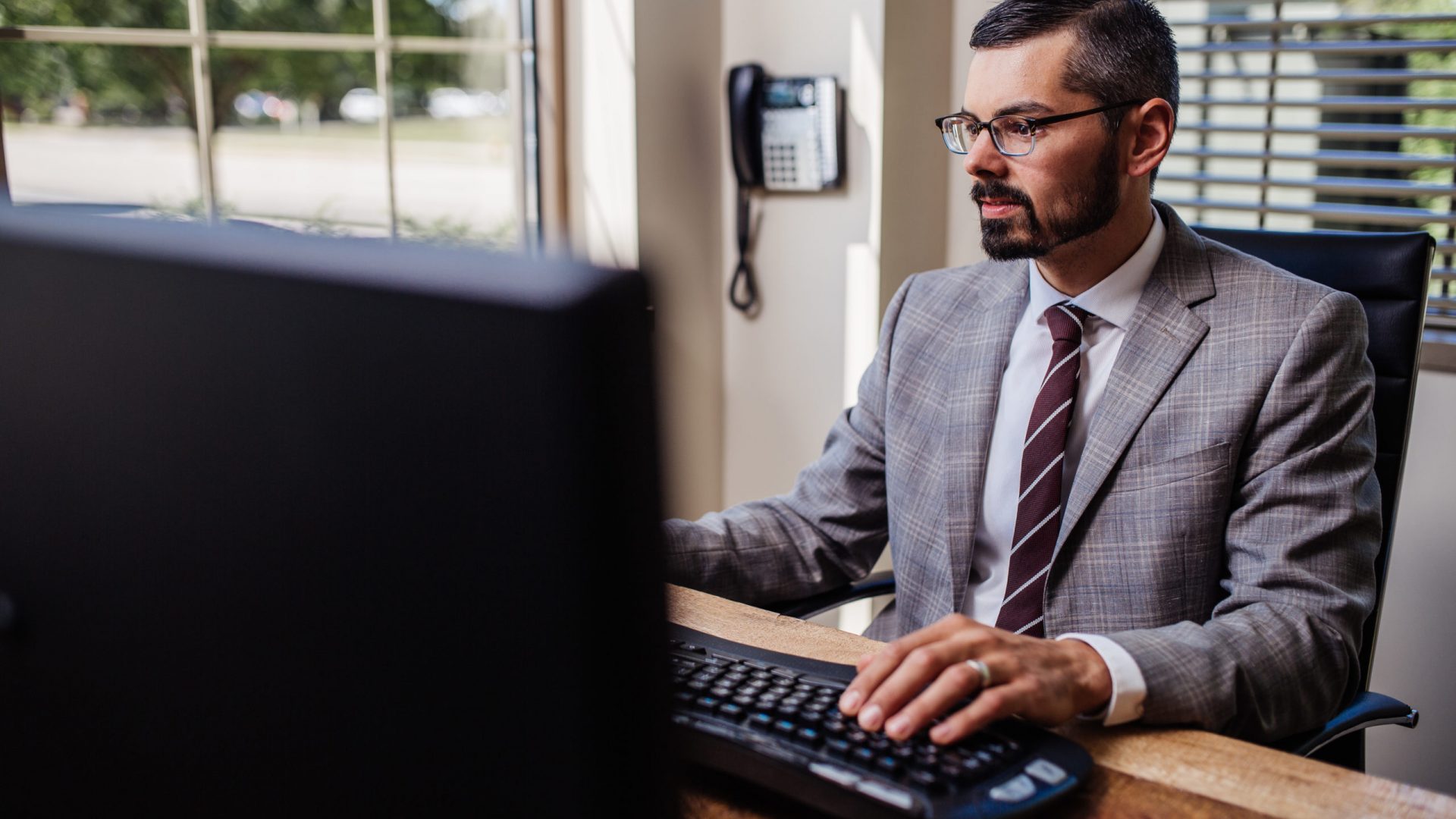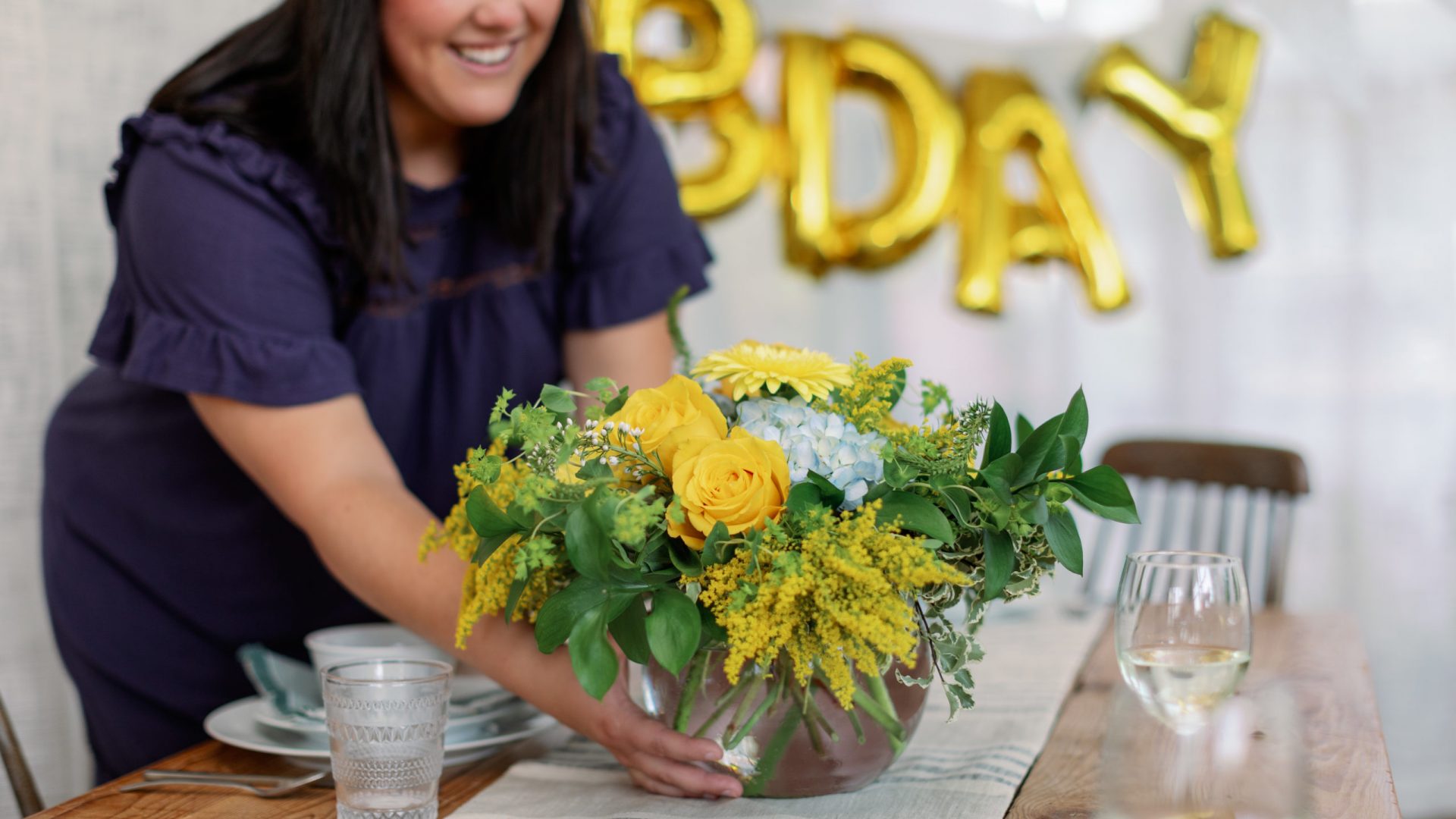 Service Providers | Internal Marketing Teams | Agencies
Do you like to peek behind the curtains? 
So do your clients!
Your process and results shouldn't be mysterious. 
We make educating your client part of your marketing. Work with clients who are already know you, love you and are excited about what you offer!
How do you engage your clients online?
Give your prospective clients a behind-the-scenes tour of your services
Our process is the same for scripted and unscripted content. As we work together on more projects, we'll develop an efficient system tailored to your company.
Consultation
We talk through your goals to discover how we can help, set a budget, and discuss timelines. We discuss the concept, audience, and key performance indicators for your videos.
Planning
We finalize concepts, create mood boards to create a look that is cohesive with your brand, and assist in scripting and casting if necessary.
Production
We deliver a rough cut to your team with basic graphics. After the cut is finalized, we finish graphics, color grading, and mastering. We upload files to your marketing team, ready for sharing.
Aly started shooting video in junior high on an old-school video camera. Kuba fell in love with photography on a trip home to Poland. When we met in college, we shared our passions and learned from each other, and haven't stopped since . . .
Fill your website and social media with beautiful, on-brand images.
We recommend having your brand photography done on the same day as your video shoot. Your staff will already be camera ready, your site and social media will look cohesive, and you'll have more content than ever.