Craft video that fit the needs of your business. Improve conversion on your website, engage your social media followers, or help your sales team. However you want to connect to your clients, we're here to make it happen.
Headshots, product photography and lifestyle photography all fit into this category. Whether you need images for your website, printed material, or social media, we'll help plan the shoot, decide on a visual direction, and create a library of images tailored to your business.
Sometimes the best way to showcase your offer is at a live event. We've covered everything from small workshops and presentations to large conferences. We can capture the atmosphere in a hightlight video, or record continuously for online viewers.
Before we begin, we'll identify the right video strategy for your business and create a plan that includes distribution. If your internal team needs help implementing and tracking your video effectively, our key partners can help.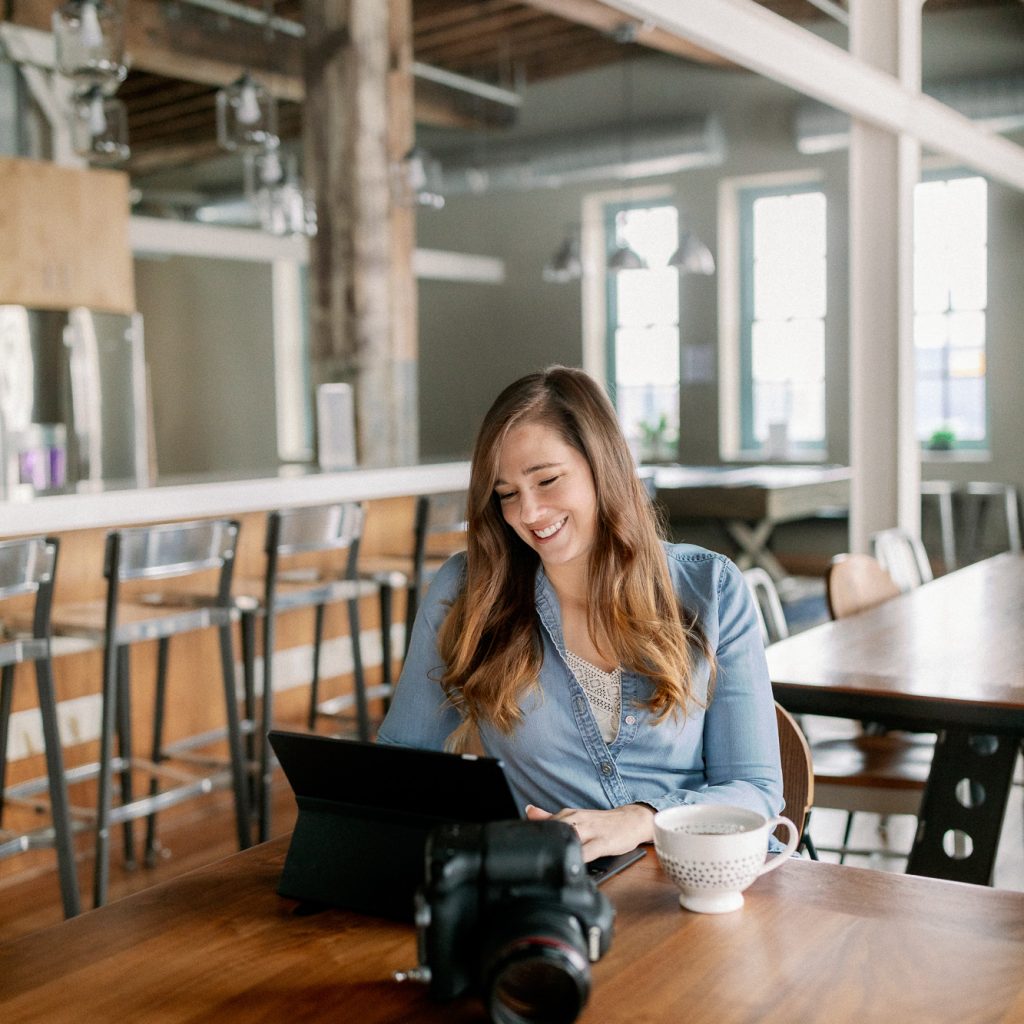 The look and feel of your brand has everything to do with what we choose to put in front of the camera. The colors and style of your location, props, and wardrobe are all discussed before your shoot.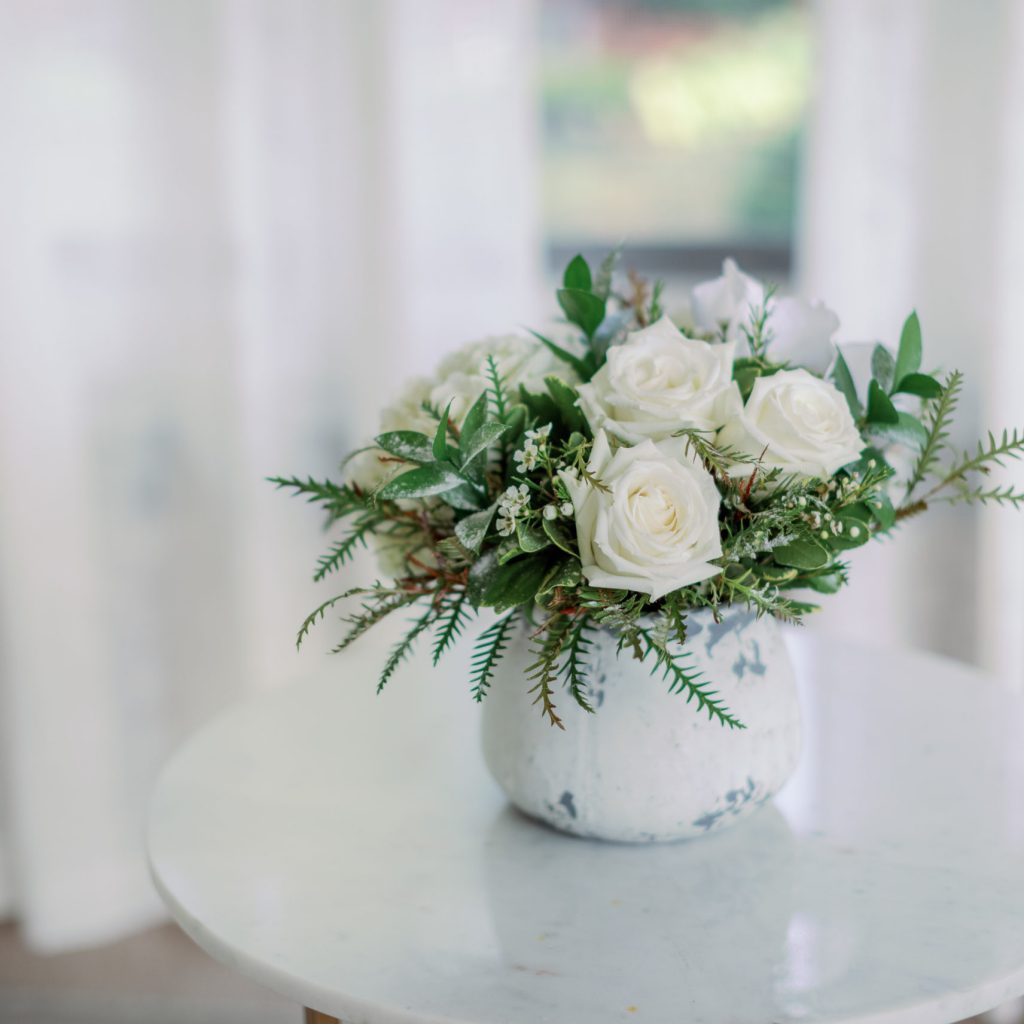 We work a lot with unscripted interviews, but concept videos require an effective script. We work with writers, actors and voice-over artists to bring your idea to life.